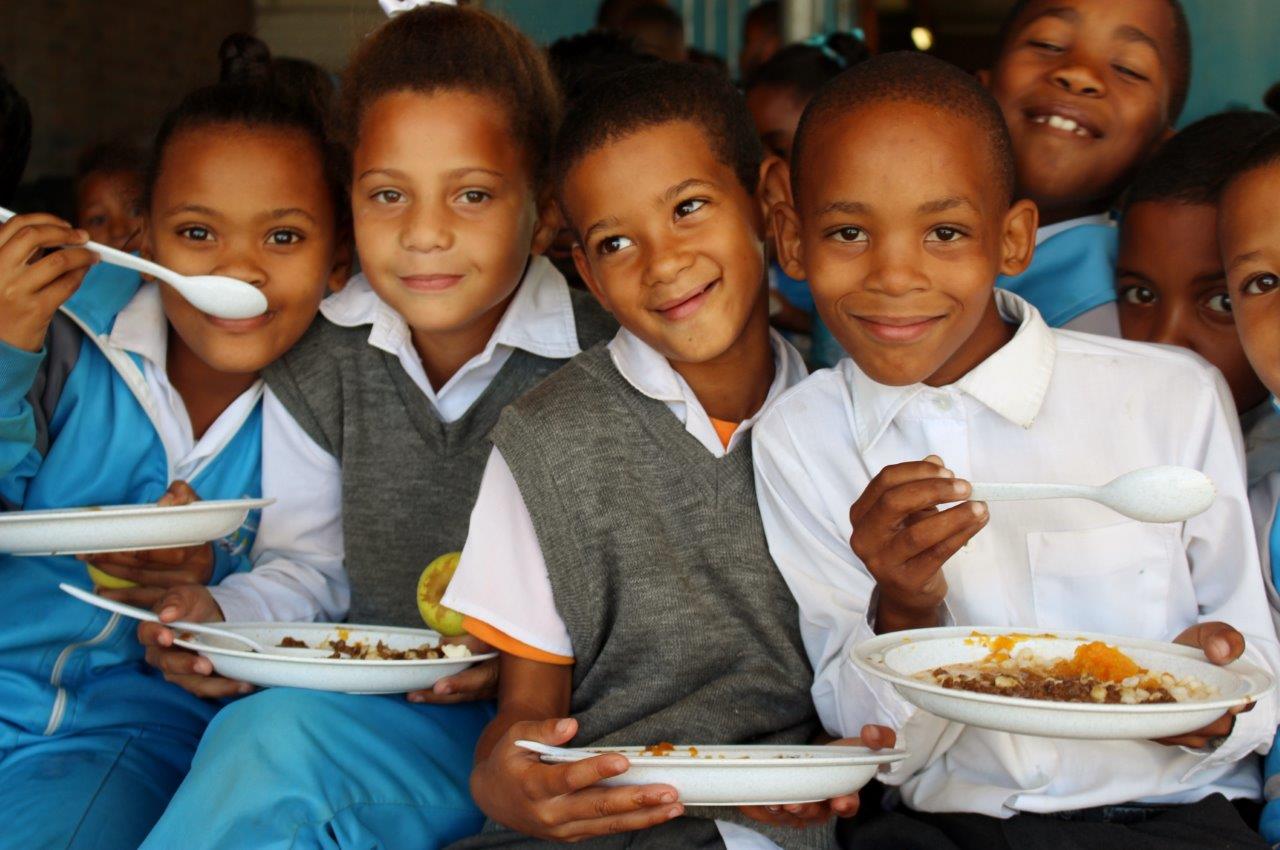 The Carmen Stevens NPO Community
We, at Carmen Stevens Wines would like to give a big and warm welcome to the Carmen Stevens Foundation.
As many of you already know, Carmen Stevens Wines made it possible for the Carmen Stevens Foundation, which is a non-profit organization, to be established and impact so many young lives in South Africa.
In 2011 the Carmen Stevens Foundation started providing a cup of soup three times a week to primary school learners in Belhar. From the age of 13, Carmen lived in this community and is well aware that a huge percentage of school learners attend school hungry. 
The Belhar community is just a 7-minute drive from Cape Town International Airport and a 15-minute drive from the picturesque Stellenbosch. The community has always had a high unemployment rate, and it is the children, that suffer the most under such circumstances. 
When we started the soup kitchen, we could only afford to provide a cup of soup, 3 times a week, to 400-500 learners at only 3 schools. Today, we are providing a nutritious breakfast and lunch to over 25,000 learners from 125 schools in 50 communities in the Western Cape. This is made possible by the very generous donations of the Naked Wines Angels.
But the need keeps on growing, So You too, can assist in making a Difference that has an impact, by Donating through this platform.
Donate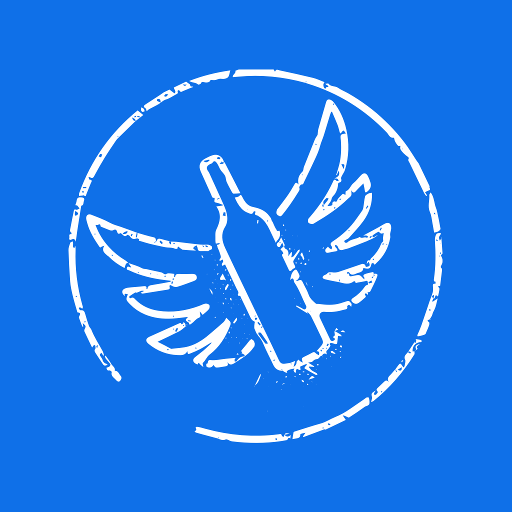 Who is Naked Wines & how does it work?
Naked Wines is an online retailer with a huge customer network base. The customers, also called Angels, can select wine from around the world to enjoy. Once a year Naked Wines provides Carmen Stevens Foundation with a platform where the Angels can donate to provide two nutritious meals per day to underprivileged children.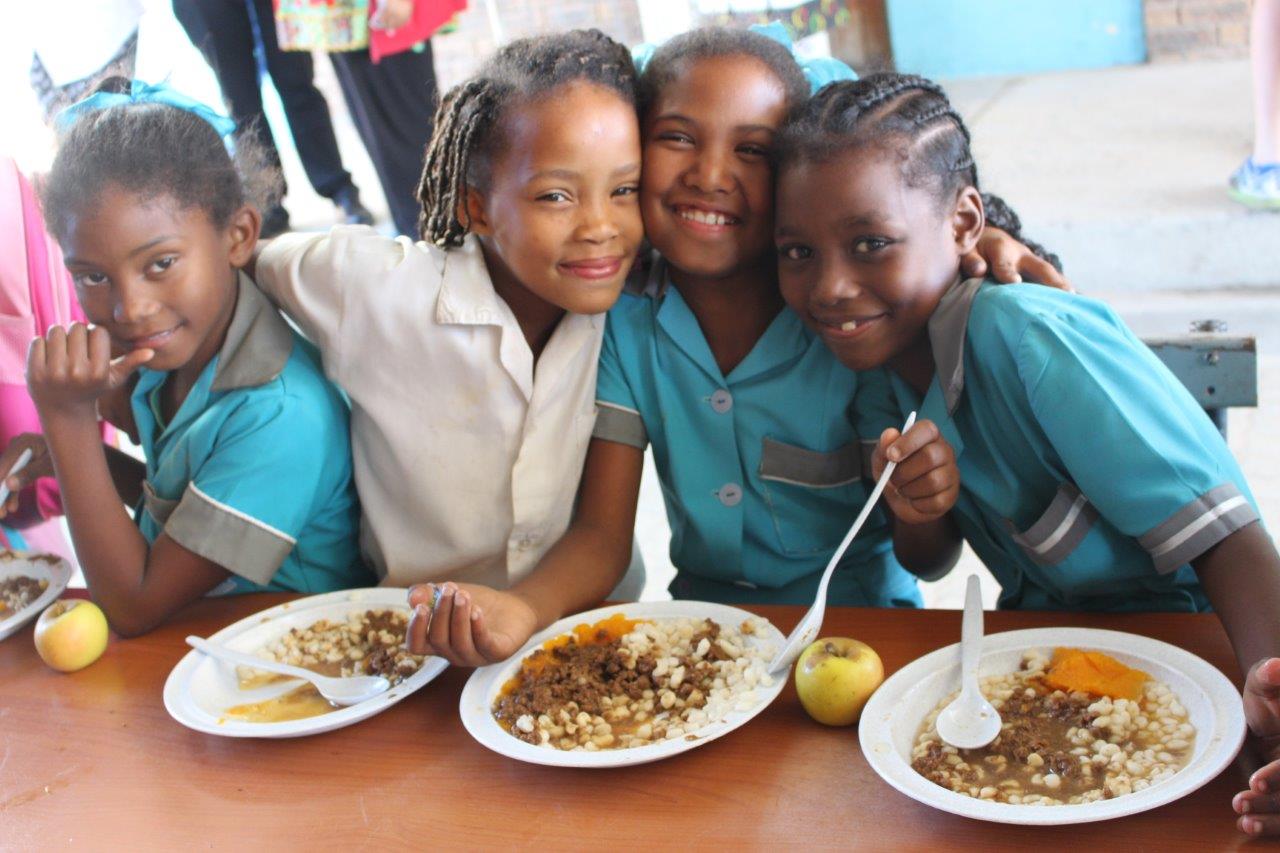 The food program at our schools have had the following impact:
· A happier child overall
· Reduced short term hunger
· Increased the child's ability to focus in class
· Increased the child's concentration level in class
· This resulted in a more interactive child at school
· Increase academic performance in the child
· Increased the child's energy levels
· More children are interested in partaking in sports activities
· Reduced aggression in the child
· Increased attendance at school
· Helped build a stronger immune system with the child
· The child views the school as a safe haven and therefore happy to attend
Banking Details
Bank Name: ABSA Bank
Account Holder: Carmen Stevens NPO
Account Number: 40-8913-2951
Branch Number: 632005
Account Type: Cheque

Reg nr: 165-933 NPO
VAT nr: 4680296995